In Budapest

Budapest is the capital and the most populous city of Hungary, and the tenth-largest city in the European Union by population within city limits. Divided in two by the Danube, the city is made up of Buda on one side: with Ottoman-era thermal baths at the foot of the spectacular Gellért Hill, the royal palace and Matthias Church, it radiates calm and peace. One the other side lies Pest, vibrant and lively, with its slew of museums rich in cultural and historical treasures, extraordinary Secessionist architecture, its majestic Parliament building considered as one of the most magnificent in the world, Saint Stephen's Basilica surrounded by pedestrian streets, and its entirely renovated Jewish Quarter and Palace District.
Budapest University of Technology and Economics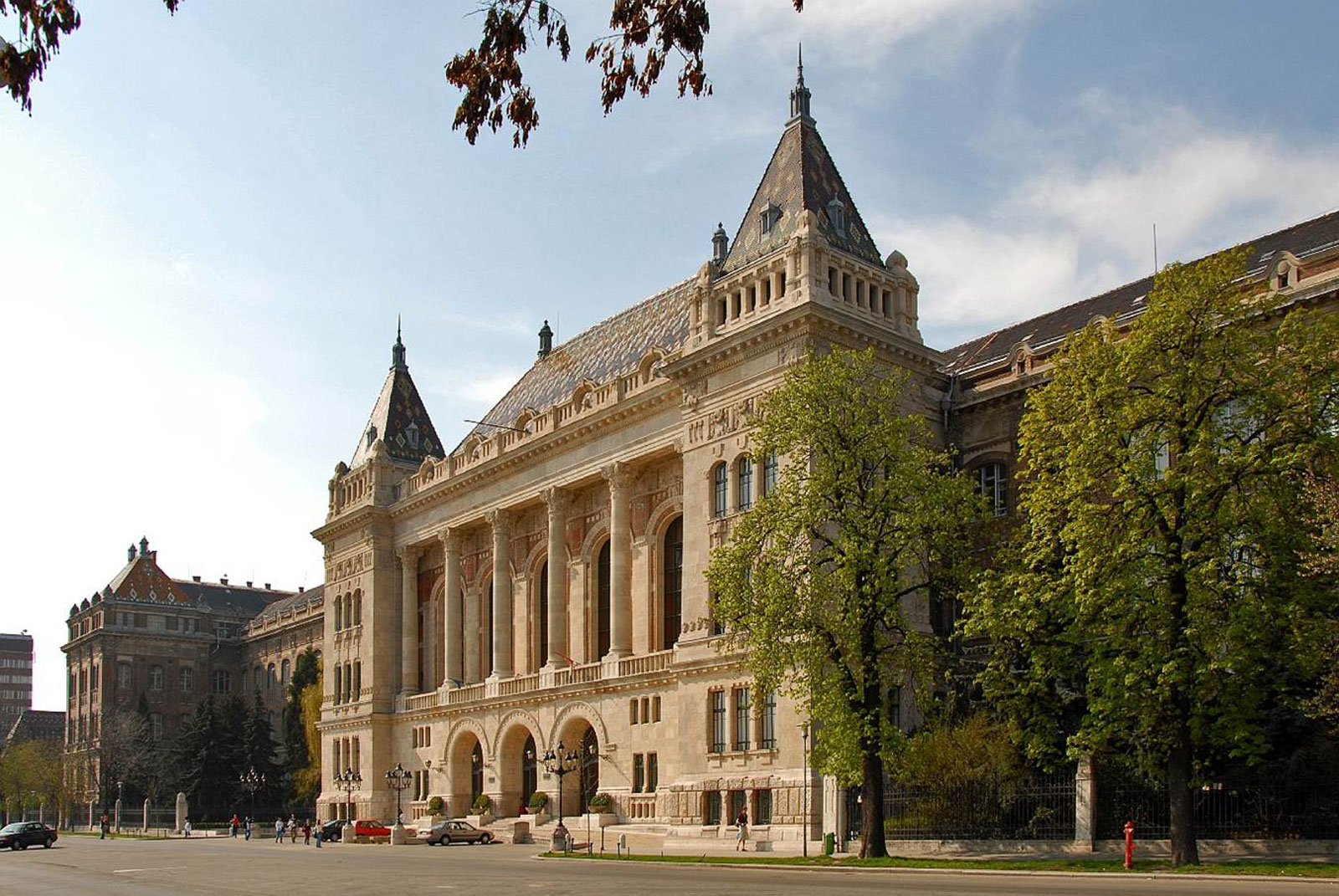 The conference will take place at the Budapest University of Technology and Economics (BME).
BME is a prestigious higher education institution in Hungary. Its main mission is to educate professionals for the industry in the disciplines of technology, informatics, natural sciences, economics, business and management. The university's mission, inseparable from the education, is to cultivate the sciences, to make scientific research, which encompasses fundamental and applied research, technological product and service development, and exploitation of results making up the innovation chain.
FLOODrisk2020 will take place in the central building of the university which opened up in 1910.